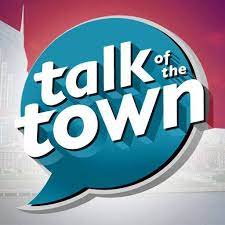 Town talk:
The 4th of July event was a success! After the weather cleared, the activities were held and the fireworks were a huge hit! Special thanks to Gia and Robert Baker, Tchefuncte Restaurant and all those that worked so hard to make this an event people look forward to.
The new Town Hall building is coming along and has a dedication date of September 8, 2021.
Water Street Improvements- the plans (which include: removing roadway shoulders to create curbs and gutters, adding signage and striping and making Water St. one way, handicap ramp improvements, adding drain inlets and replacing driveway connections to businesses) will be re-submitted to DOTD. A drawing from the engineer shows from the bulkhead to the parking lot, this plan adds 8-20' of green space along the river.