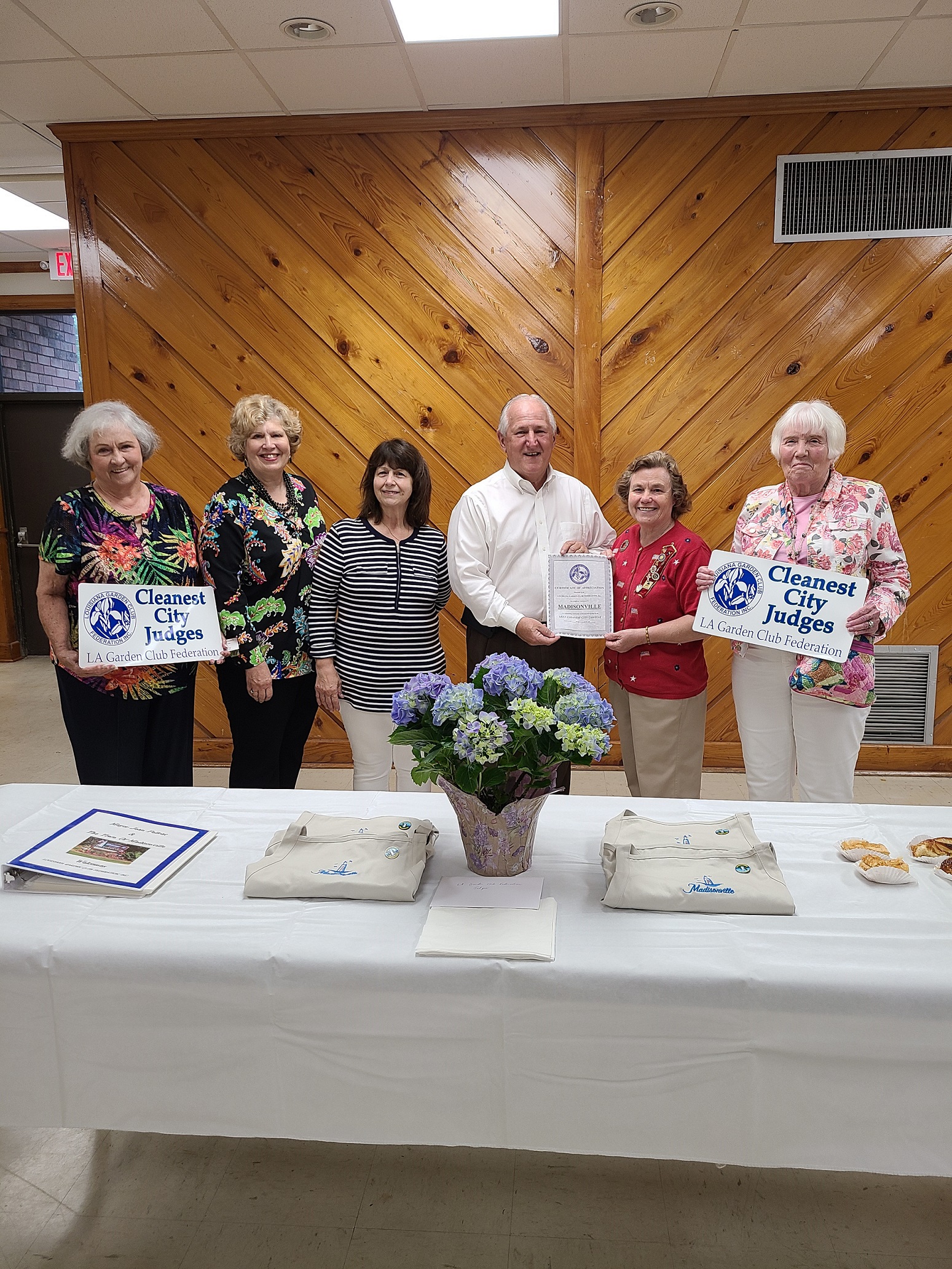 Update- We came in 2nd place for the state Cleanest City contest! Marion took first place, so congratulations to them, and thank you again to everyone for participating!
Update- The Town was selected as the winner for the district Cleanest City Contest and will be judged on May 26, 2021 for the state competition!
May 5, 2021, the judges for the Cleanest City Contest came and toured our town. They were impressed with the history, the cleanliness and charm. Mayor Pelloat drove them on a predesigned route, with Iris Vacante narrating Town history, and the judges spoke very highly about their time here. The Town would like to thank:
Iris for creating the Book of Evidence, narrating and helping in other ways as well
Chief Tyrney and Banner Ford for a vehicle to drive the judges
the Garden Club for cleaning and planting around Town and Lora Haddox for organizing the Garden Club and donating aprons for the judges
and most of all, to Mayor Pelloat for spearheading this venture, allocating crews to clean, keeping everyone on schedule, and driving the judges.
Everyone has worked hard to share the beauty and charm of this small Town and we appreciate you all!